Powis
Head of Development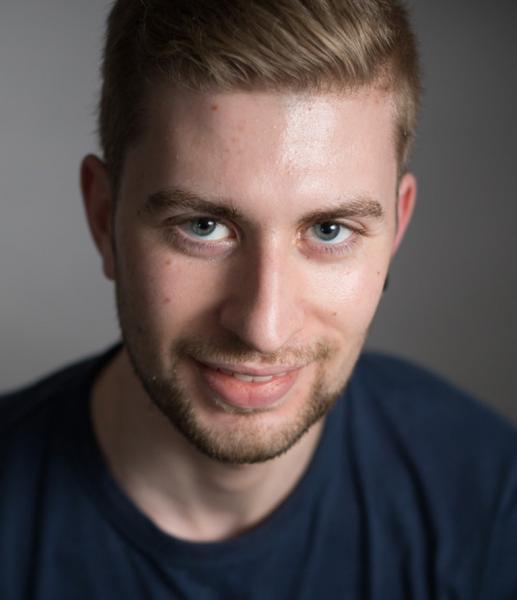 hello@iedigital.co.uk
Nathan joined IE with five years' experience as a programmer and web developer, working in design agencies.
He'd already earned a degree in Information Technology and Physics from Loughborough University, which instilled in Nathan a logical approach to problem solving. This helps him build elegantly crafted, bespoke, digital solutions to client problems using state-of-the-art web technologies and frameworks. After just under two years at IE Digital, Nathan has progressed to become our Head of Development, and is an Acquia Certified Drupal Developer
In his free time, Nathan is an avid gym-goer, and loves listening to a wide variety of musical genres, attending concerts and gigs.